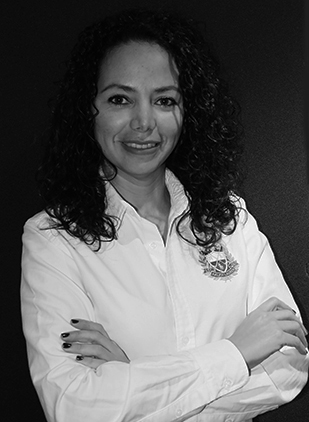 CLAUDIA FIGUEROA
Industrial Engineer / KNX Tutor
COIICV 7247
We are a leading engineering Company, specialised in customized home and building control solutions.
The arrival of new technologies and their application in spaces created by man has a revolution in the way of conceiving the human habitat. Applications of energy efficiency, comfort and safety, are integrated and controlled from the  same network, significantly improving our homes and work spaces.
For that reason, the professionals who are part of Novatectum apply their extensive experience in building controls, focusing their efforts on contributing to the improvement of the spaces inhabited by their customers.
At Novatectum we actively participate in the conception and design of the project, we advise developers of tertiary building and private individuals, architects, engineers, interior designers and installers, in the best way in order to achieve their objectives. Once the idea is firmed up, we carry out the design and programming of the appropriate devices, we project manage and we coordinate the work with the rest of the professionals involved in the site,  achieving high quality standards in each and every one of the projects that we carry out.
The final result is brilliant, we achieve that the habitat of our clients satisfies and exceeds all their expectations.