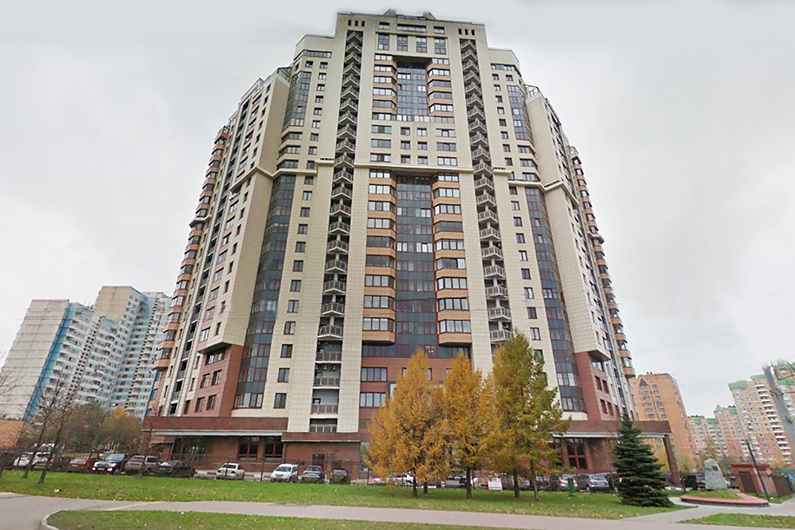 APARTMENT IN MOSCOW
RUSSIA
This house of 120 m2 has impressive views. It is located at the top of a twenty-four-floor building in an exclusive area of western Moscow.
Its owners, regular customers of our company, are well aware of the advantages offered by the KNX standard. For this reason they were very clear from the beginning of the applications they wanted to implement in their home.
In addition to the individual and automated control of a considerable number of blinds and shutters, the main challenge in this project was to achieve a perfect regulation of the lighting on the different types of load: LED 230V AC recessed spotlights, single color LED strips (constant voltage), LED strips RGBW (constant voltage), hanging lamps with LED bulbs (constant current) and LED beacons.
In some áreas the lighting is intelligently controlled using presence detectors, which can regulare the scene or light level of the luminaires according to which mode the users choose (day / night mode)
The individual control of all the applications integrated in the apartment is done via the multi-function push-buttons distributed in the rooms and, the global control is done viagraphic visualization through Tablets and Smartphones.