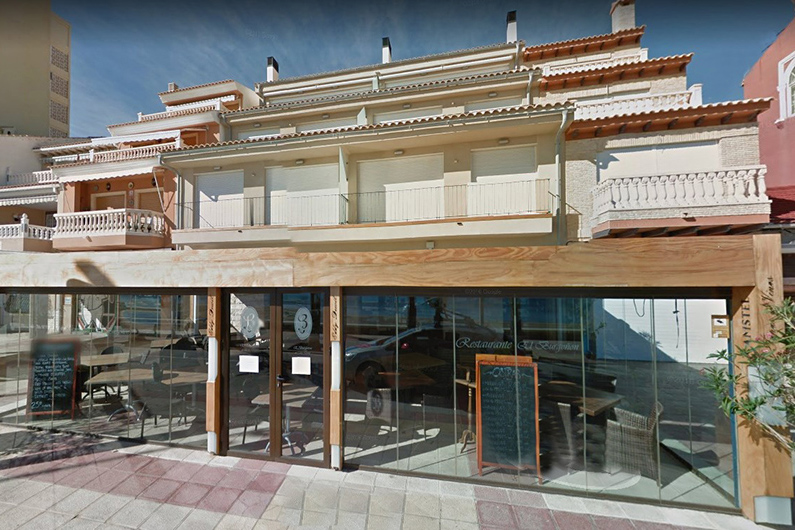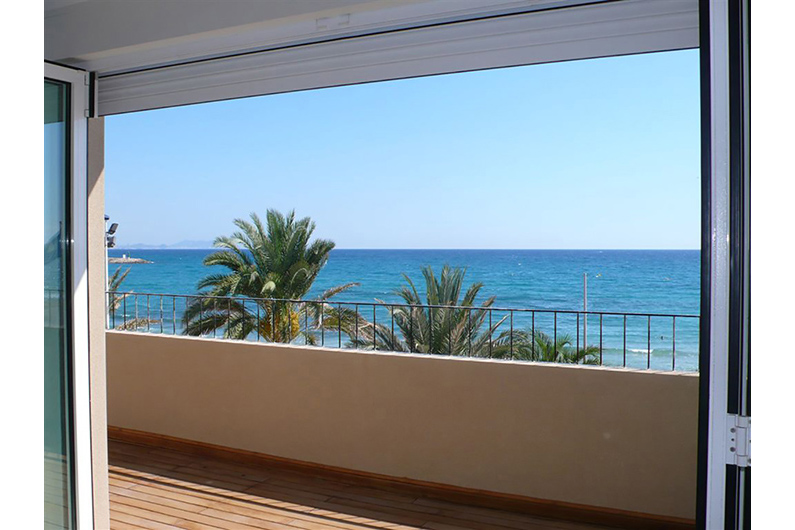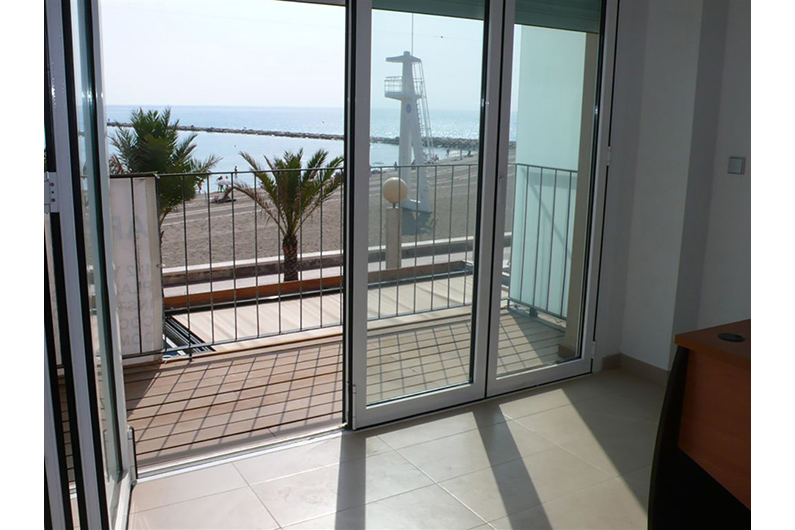 BUILDING "ARAMAR"
ALICANTE – SPAIN
Located on the beach promenade of El Campello, this building hasa dual aspect facade over two roads and is composed of nine apartments, two of them are duplex and two are penthouses. It also counts with commercial premises, basement parking spaces and storerooms.
The promoters wanted to give the building an added value that would make a difference with the promotions in the surrounding area. To achieve this, they opted for the KNX standard, providing homes with control applications over all their facilities.
The nine homes have  On/Off and regulation lighting control,  control blinds and awnings, zoning of machines of ducts, motion detectors in hallways, opening/closing windows, flooding in bathrooms, toilets and kitchen, smoke detectors/fire, weather station, controllers with touch display in all rooms and touch screens with integration of the video intercom in the duplexes and penthouses.
In addition to the homes, we also control the Shell and core areas of the building. Control of lighting in corridors, stairs, facility rooms, car parks, storage rooms and machinery room, we control and manage of technical alarms: voltage drop detection, flood, smoke / fire and gas.
Each apartment is designed as a standalone KNX system, whereas the Shell and core áreas are single Project comprised of two TP
Bus lines.